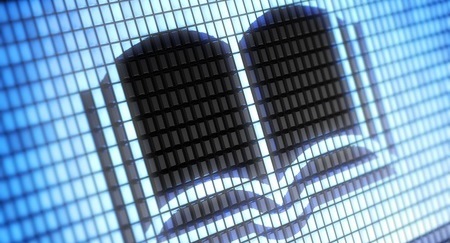 What is the purpose of a public library?
The original purpose of a public library was to acquire books and then lend those books out to the community to improve literacy, share knowledge and provide education and entertainment. This allowed a huge number of people to share one book rather than each having to purchase their own copy.
Today, public libraries offer a wide variety of resources and services to the communities they serve. The primary goals are still education, information, individual improvement and recreation.
What can you do at a public library?
Some of the more popular reasons people go to the library include free computer use, wi-fi and internet access, homework research and help, job searches and resume building, parenting classes, children's programs, checking out books and ebooks, genealogy research and public records searches. Groups often meet at libraries and kids will frequently hang out after school at their local library.
Librarians are very familiar with a wide variety of research topics and resources and can provide a great deal of help with searching for information. For example, people can benefit greatly from a librarian assisting them with searching through public records and obituaries when they are researching their family tree.
Are public libraries funded by the government?
Public libraries receive virtually all of their funding from local city, county and state taxes. Some libraries receive grants from the federal government as well, though this is not typical. Many also receive donations from members of their local community.
How many public libraries are in the US?
There were 9,057 public libraries in the US according to the 2016 Institute of Museum and Library Services (IMLS) Public Libraries Survey. However, the 9,057 number includes library systems which have multiple branch locations so the actual number of physical locations is considerably higher than 9,057.
The 2016 IMLS survey also reported that there were an estimated 119,487 libraries in the US. The report found that there were 9,057 public, 3,793 academic, 98,460 school, 6,966 special, 252 armed forces and 934 government libraries.
Who invented the first public library?
Benjamin Franklin in 1731 along with some of his friends created the Library Company of Philadelphia and it was the first library in America that let members borrow books if they paid a subscription fee. This made it the first lending library in America and it invented the model for public libraries. It is still in operation today.
What is the biggest library in the world?
The largest library in the world is the Library of Congress located in Washington, DC. It is the national library of the United States and is the biggest in both numbers of items (167+ million) and size (2,100,000 square feet). It was founded in 1800 and is home to many of the world's most valuable and unique cultural resources.
Popular Posts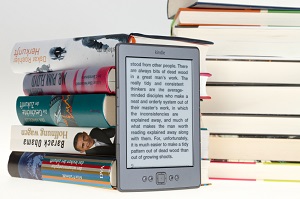 List of borrowable Kindle Owners' Lending Library books
Everyone wants to know what Kindle books can be borrowed for free through Amazon's Kindle Owners' Lending Library. Amazingly, Amazon does not make this information easy to find. The good news is we have found the list of ebooks for you. We even figured out how to search through the results and filter them for what you are interested in.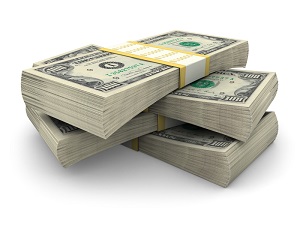 Average Librarian Salary
One of the most common questions we get asked is what the average salary of a librarian is. This is great because it means that lots of people want to become librarians! There really is no easy answer to the question. It depends what part of the country you are looking at and what type of librarian at what type of library.